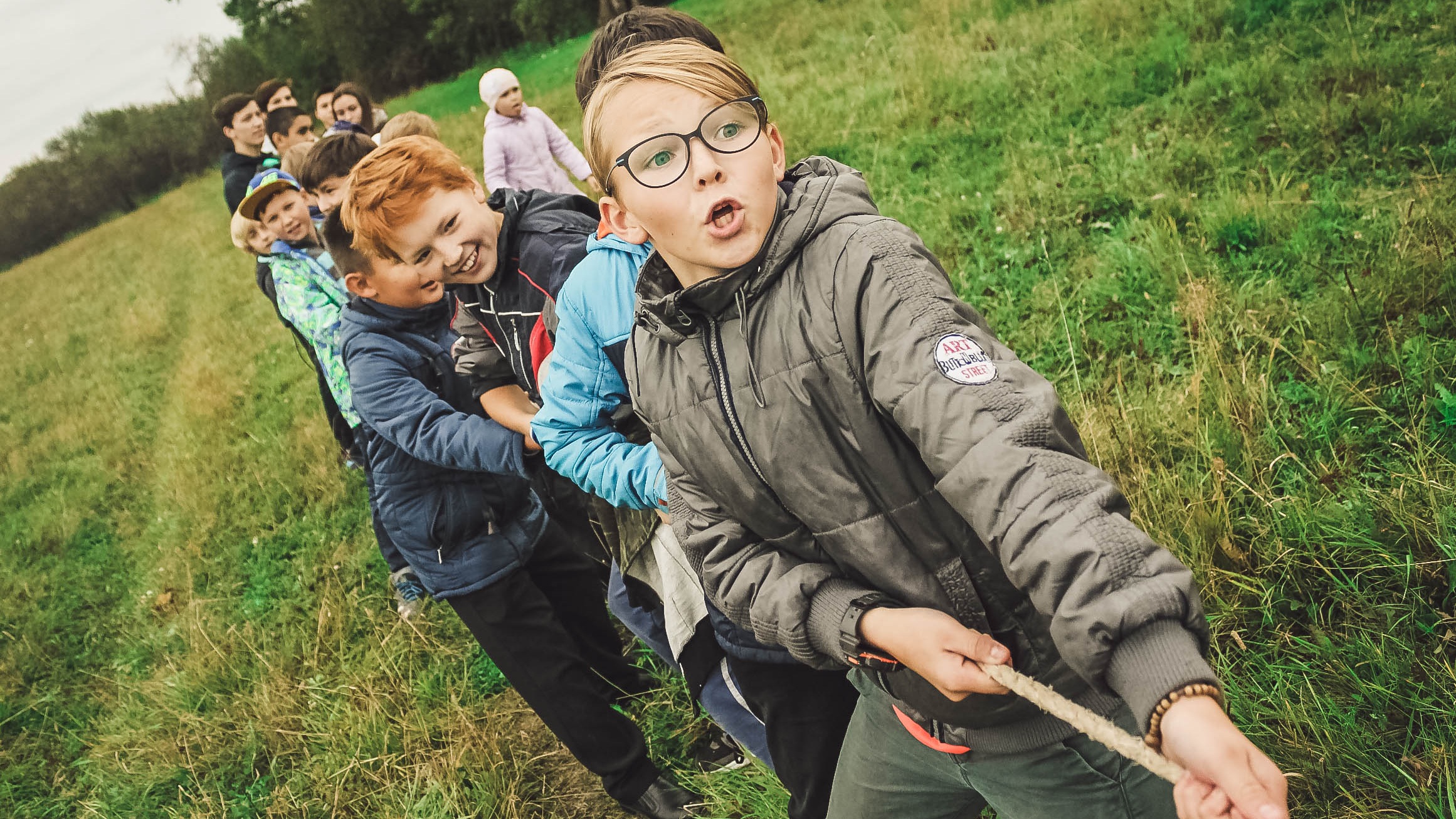 We understand the needs of children and young people who have high-functioning autism can be very different.
Often these young people have difficulty 'fitting in' and are expected to function in a mainstream world with minimal support.
HiFA provides weekend programs specifically for this group with the primary goal of developing social skills and friendships with likeminded people. We hope that children and young people can develop social skills to the point of initiating their own social opportunities with self-directed friendship circles.
Our activities range from a variety of outdoor adventure activities building team-work and self-confidence, educational visits to museums and centres, as well as cultural experiences like visits to the orchestra, just to name a few!
This is a group-based program, although there is some availability for those who require individualised support. Programs operate weekly, Saturdays and Sundays for approximately 7 hours each.