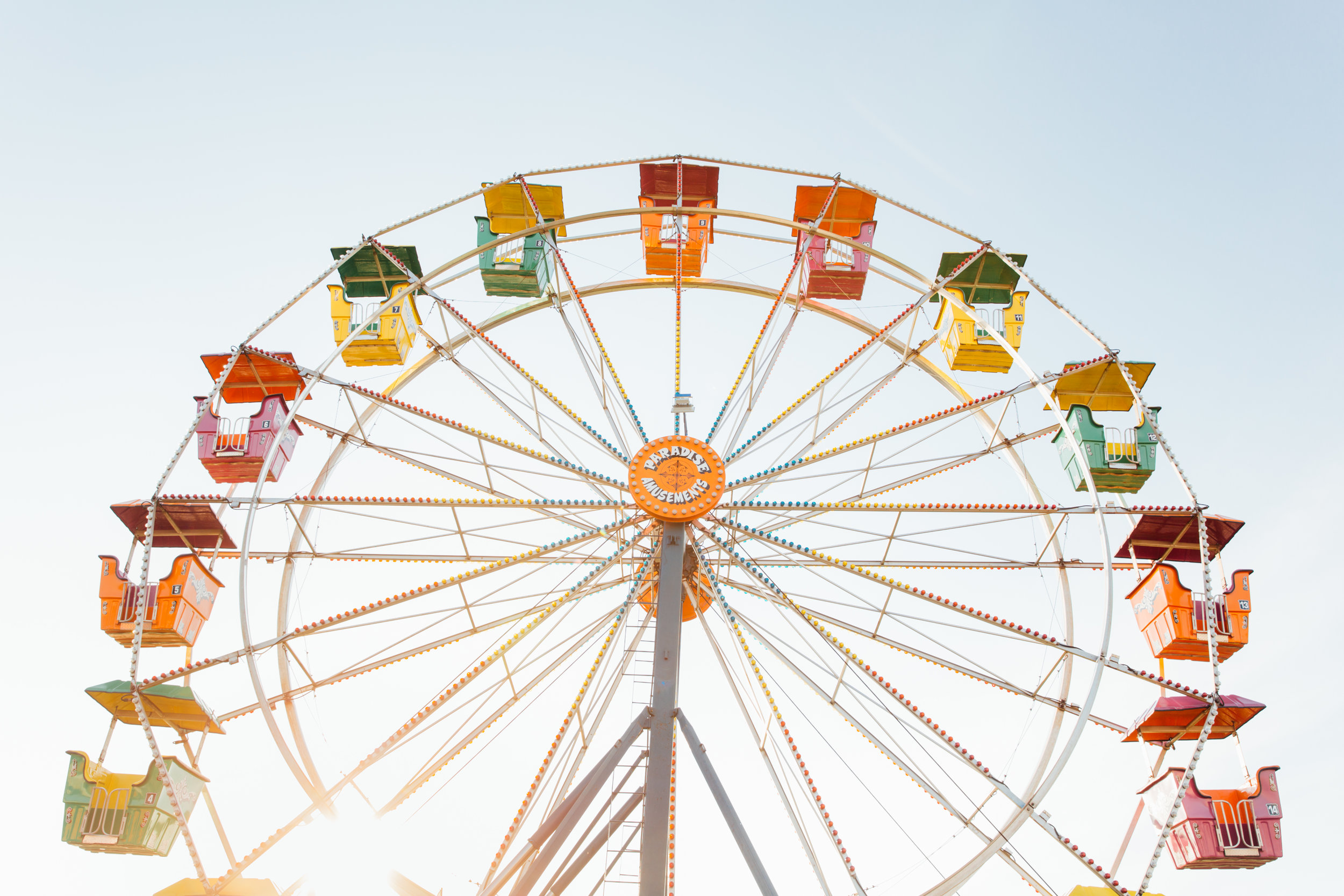 School Holiday Fun!
Our school holiday program is largely community-based and operates all days during school holiday periods (except public holidays). Participants need to be able to be supported in a group-based ratio - although there is some capacity to cater for those who require individualised support.
This program is in high-demand, and we unfortunately are sometimes unable to meet everyone's requests during this period, and we strongly recommend families access a number of school holiday programs to better meet your needs.
We are also able to extend pick-up/drop-off to cater for working parents - this must be arranged in advance.